Water Damage Restoration in Cortland
As a property owner in Struthers you know all about needing to protect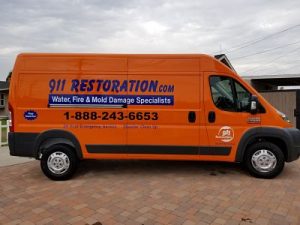 against property damage. Damage to the property comes in many forms with water damage being the most common among them. Anything from a ruptured appliance hose to a pipe burst can cause significant damage that needs to be handled with professional water damage restoration. Our IICRC certified technicians are ready 24/7/365 to handle everything from mold remediation to water damage restoration for our Struthers customers. No matter if you live in Hubbard, Niles, or Struthers we guarantee to arrive within 45 minutes of your call ready to get to work on your water damage restoration.
Water only needs to be around for as little as 24 hours to begin producing mold. The longer the water is left alone, the more likely you are to have a mold infestation that demands professional mold removal services. The key to avoiding this is to get water damage restoration efforts started promptly.
Call 911 Restoration if you need a mold inspection, flood cleanup, or another emergency restoration service. We'll be there in 45 minutes for our Struthers customers ready to handle every aspect of your water damage restoration and deliver a Fresh Start you can count on.
Water Damage Repair
Water damage repair is simple yet complex process to perform. The end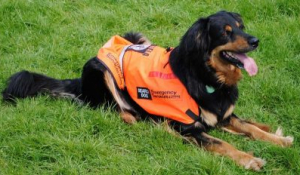 goal of a dry property will never change, but it requires a professional touch to reach that goal in a successful and lasting manner. That's why our IICRC certified technicians have combined their years of experience and ongoing training to develop and deliver a perfected water damage restoration process. Our technicians are trained to get the property completely dry and to restore the property to good as new. We accomplish this by sticking to a first step that never fails. We begin with our visual inspection so we can see how far the water damage has spread, if mold is already present, and what repairs will be needed to restore the property.
After the inspection is completed, we can execute our action plan by beginning the water extraction and drying process. We only use the latest water extraction equipment and commercial dryers to accomplish this task. Our objective is a completely dried out property so we use infrared cameras to verify our work and make sure there are no wet spots left behind that our eyes missed. During this process, we also address any needed mold remediation if mold was discovered during the inspection. After all of that is completed, we can finally get to work on the property repairs.
We handle everything form water damage repair to installation of new flooring and sheetrock. We can't claim to get your property back to good as new if we're unable to fix what was damaged. That's why we offer a comprehensive approach to emergency restoration for residents in Struthers and the surrounding Mahoning Valley region.
As soon as you suspect mold or notice water damage, take the first step and call 911 Restoration immediately. Our technicians will be there in 45 minutes to handle your water damage restoration no matter if you're in Cortland, Niles, or another city in the Mahoning Valley area
Flood Damage Cleanup
Flood damage happens more than property owners are comfortable with thanks to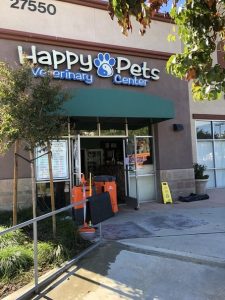 problems stemming from pipe bursts and leaks that cause flooded basements along with other flooded rooms. When this happens, flood damage restoration also known as flood cleanup is needed to restore the property to proper working condition. The flood cleanup process is slightly different from water damage restoration thanks to additionals step needed to be completed. Floodwater  can contain dirt or raw waste depending on the pipe, which means the water within is contaminated and unsafe for residents in Cortland.
For this reason, decontamination is a required step. If mold was found during the inspection, we will also perform mold decontamination before focusing on mold removal and water extraction. Without the area being sanitized, the water presents a health hazard to residents since it contains harmful bacteria. Once this step is complete, we can begin the water extraction and drying process. We don't stop until the property is completely dried out. After that, we get to work on any needed repairs.
Call 911 Restoration if you need flood cleanup, mold remediation, or any other service. Don't wait for the Fresh Start you need to move forward.
Servicing the cities of Brookfield, Burghill, Campbell, Canfield, Cortland, Fowler, Girard, Hubbard, Leavittsburg, Lowellville, Masury, Mc Donald, Mineral Ridge, New Middleton, Newton Falls, Niles, North, Jackson, Southington, Struthers, Vienna, Warren, Youngstown, and surrounding areas.